Welcome to Candicar sa.
Candicar has been creating, developing and manufacturing cleaning and industrial maintenance products for over 39 years. Professionals trust us for the quality of our production and our logistics service.
Candicar is the art of maintenance!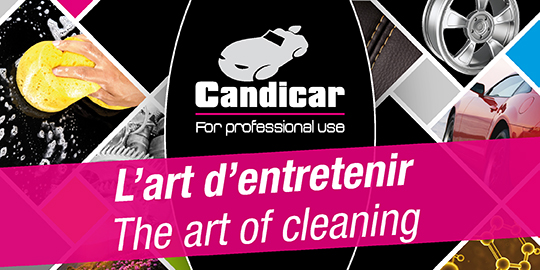 You are a private individual
Register, order and pay directly on our Webshop.
You are a professional
Benefit from adapted packaging and an exceptional price.
Nouveautés
CP001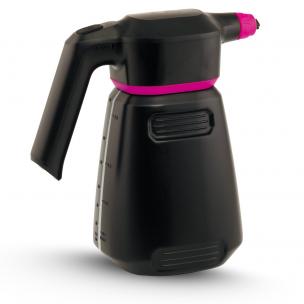 NEW
Foam Booster Rechargeable 2L
Rechargeable stand-alone sprayer with Lithium battery
CB001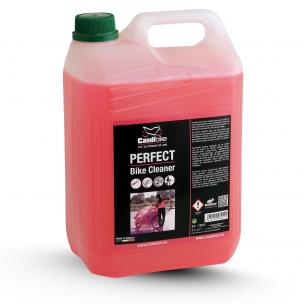 Perfect Bike Cleaner
Abundant sticky foam specially developed for cleaning all types of motorcycles, quads, buggies ... Perfcet Bike cleaner has been designed to dissolve road dirt while respecting the treated support.
Our products